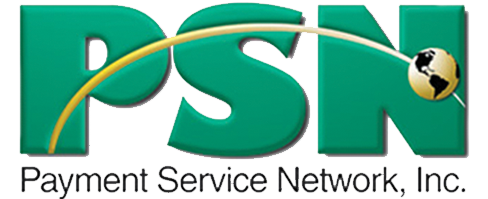 **WARNING** There is an on-line bill pay website that appears to be affiliated with Plymouth Utilities, but it is not. Doxo.com is a third-party website that allows people to pay their electric bills via their site. However, doxo.com may charge the customer extra fees, and Plymouth Utilities cannot control when we will receive the customer payments from doxo.com, possibly resulting in a late payment or even disconnection due to non-payment. To make sure you are paying Plymouth Utilities directly, please use the recommended methods listed on this page.
As part of our continuing effort to provide reliable, convenient service, Plymouth Utilities has partnered with Payment Service Network (PSN), a quality, online payment processor. Through our partnership with PSN, you have 24/7 access to view or pay your utility bills online or over the phone.
Click this 

 button to view or pay amount due online now.

To pay by smart phone or tablet, download PSN Payments from the App Store® or Google PlayTM. TIP: Go online the first time to create your payer profile.
To pay by phone, call (877) 885-7968. Have your bill handy to provide your Plymouth Utilities account number.
When paying online, via smart phone or tablet, or by phone, you can….
Pay from checking or savings ($1.00 fee is added to your payment)
Pay by MasterCard, VISA, Discover, or debit card (2.75% fee is added to your payment. For payments less than $100.00, an additional $0.50 fee is applied)
Pay immediately, schedule a payment, or set up an Auto-Pay for the amount of your bill. You choose the payment amount and withdrawal date.
Print receipts, view payment history, see status of payments (online only)
Pay at our office: Drop off a check, cash, or money order, or pay by credit or debit card at 900 CTH PP. (Fee applies to credit/debit card payments.) The customer entrance and a payment drop box are located on the south side of the building, near the flagpole.
Mail a check: Payments may be mailed to Plymouth Utilities, P.O. Box 277, Plymouth, WI 53073-0277.
Need help?
If you need assistance with paying online, call Payment Service Network at (866) 917-7368.
If you have questions on the amount of your bill or need service, call Plymouth Utilities at (920) 893-1471.